David Bowie, Joey Arias, Klaus Nomi, Saturday... →
jockohomo: The trio performs, The Man Who Sold The World, TVC 15 & Boys Keep Swinging Live on Saturday Night Live December 15, 1979. Eye saw zuss oawn t.v. whun eye was a chile.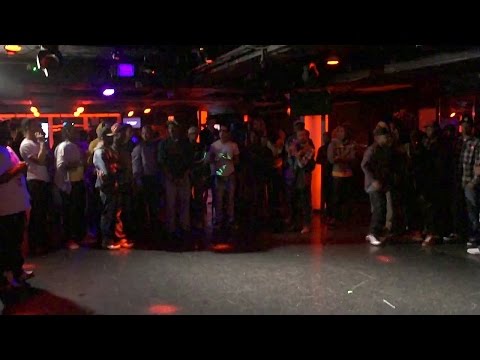 Men-Ups, Men Posing like Classic Female Pin-Up... →
Oui. Aye em eveir zo slightlee arowsed.
2 tags